Epson Inkjet Large Format Printers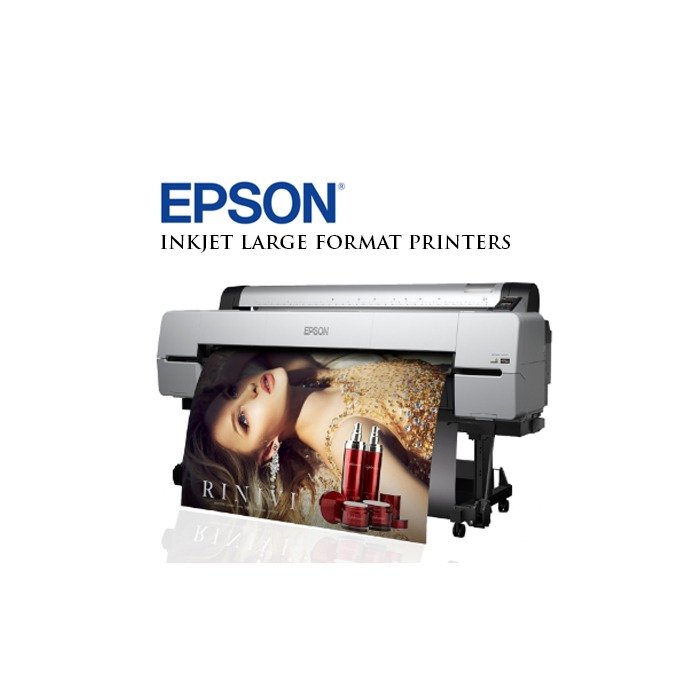 Epson Large Format Printers allow you wide application versatility and high profit potential. Wide variety of flexible materials. A large format printer can handle a variety of sizes, ranging from A3 to A0, and some printers can also handle widths of up to 64 inches.
Expand your opportunities with printing wall papers, ink tank printer, Epson Workforce Series banners, papers, canvas and more. Tenaui is an official Epson distributor in Middle East, Saudi Arabia, Oman and Qatar. We have a broad range of wide format printers, Ink Tank Printer in stock at Tenaui Middle East, from lasers to inkjets. Call us now for more information and inquiry.