Canon ImagePress Printers | ImageRUNNER Laser Printers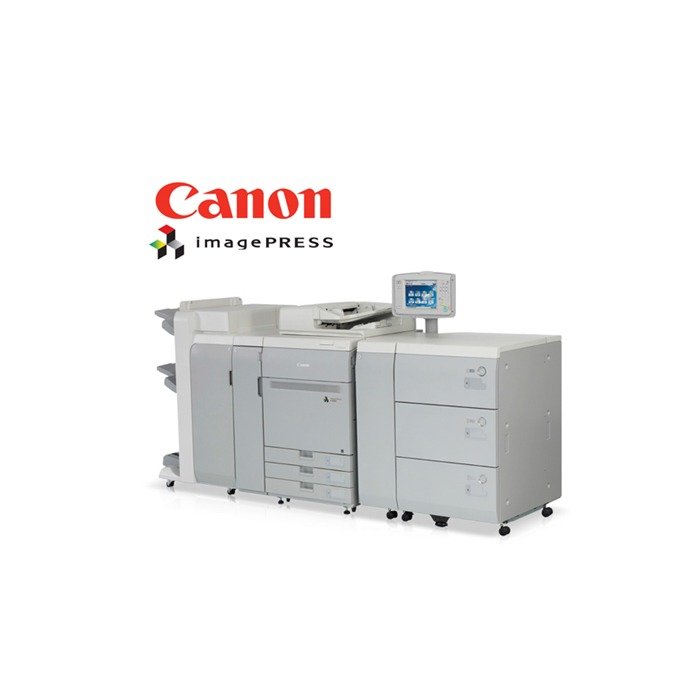 Best Canon ImagePress Printers
Tenaui takes pride in providing the best Canon Imagepress printers to its valued customers. These printers combine productivity, versatility, and quality to bring ease and convenience to your life. They are acknowledged for their high-speed processing of 80ipm and are thus preferred for their dynamic potential to save time, money, and effort.
A great variety of Canon ImagePress Printers and ImageRUNNER Laser Printers, printing consumables for Professional Printing in the Middle East are supplied by Tenaui Middle East.
Use Canon Image Runner Printers and Canon Copiers for
Enterprises and private small-scale printing press owners prefer these image runner printers for their capacity to help meet tight deadlines. The intuitive color science behind this canon multifunctional copier further drives client satisfaction making it ideal for all sorts of internal and external client-oriented environments.
In addition to that, these Canon Copiers are highly durable and desirable in terms of their functionality, price, and productivity. These characteristics,  in turn,  reflect why they are considered the best Canon Photocopiers exclusively designed for all official and domestic purposes.
Most advanced Imaging Technology of Canon ImagePress Printers
With the presence of advanced R-VCSEL imaging technology, Canon ImagePress Printers never fail to deliver the most vibrant Digital Prints ever. Consumers trust these printers for producing stunning hard copies of newsletters, brochures, envelopes, banners, memos, flyers, business cards, and other relevant marketing material.
Canon ImageRunner may also be integrated with several other enterprise solutions to extend its utilities in our life. You may even attach optional accessories for using these printers to the best of their functionality. This added advantage serves as a highlighted feature of this Canon Xerox machine, allowing it to copy and scan images and documents without compromising quality and finish.
On the whole, these features contribute to making Canon Imagepress a valued choice for all production environments where reliability and productivity have no parallel.
Exceptional features of Canon Imagepress
Despite exhibiting the most Advanced Image Processing Technologies, these copiers are easy to operate and install. A user manual is provided to help aid the entire process. Enterprises with strict budget constraints and high expectations often prefer these without any second thoughts.
Designed for commercial printers and in-house departments, Canon imagePRESS delivers excellent print quality, new workflow solutions, and extended in-line finishing for a sound return on investment. Tenaui is an Official Distributor of Canon imagePRESS and the Best Printer Supplier in UAE, Canon Inkjet Large Format Printers in UAE, Saudi Arabia, Oman, and Qatar.
Please do not hesitate to contact us!