How to Beat Online Quatro Casino Slot Machines
To beat online Quatro Casino Slot Machines, you should use strategies like progressive betting, bankroll management, and bonus hunting to maximize your chances of winning. Progressive betting can help you minimize losses over a long quatro casino https://www.beamng.com/members/quatrocasino.532719/ session by allowing for larger bets when you are on a win streak and keeping your bets low while on a losing streak. Bankroll management helps focus the amount of money you spend in each gaming session to ensure that it does not exceed what you are willing to lose. Finally, bonus hunting helps identify the best bonuses offered at Quatro Casino and how they can be used for an advantage.
Have an Imaging & Printing Business?
TENAUI is Wholesale Large Format Printers Suppliers in Dubai that let you explore large range of Canon, Epson, Ricoh Printers & Canon Copier. We are the exclusive regional distributor of CANON, EPSON, INNOVA, and NORITSU in the Middle East and North Africa, providing you with the best prices in the market.
Let us be your Official Partner & Supplier.  At Tenaui, we got you covered from sales to maintenance.
Tell us your studio and printing needs and we'll offer you a solution!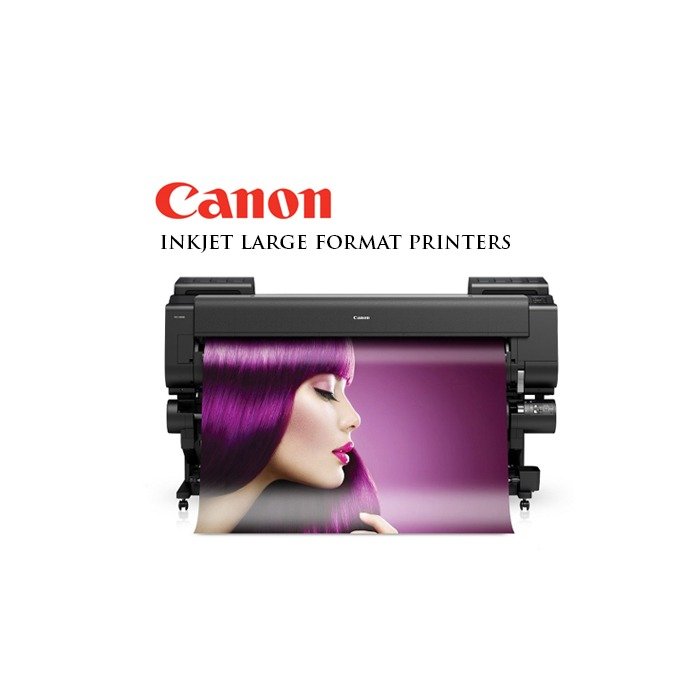 Canon Inkjet Format Printers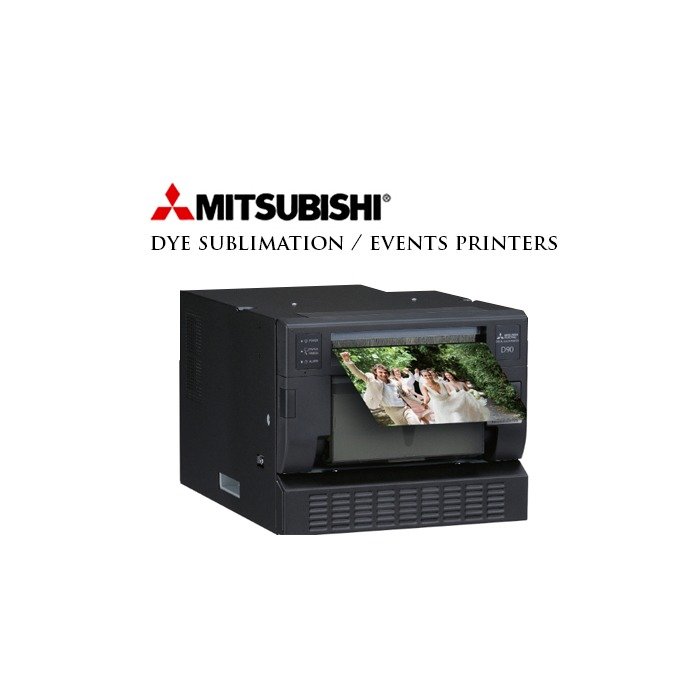 Mitsubishi Dye Sublimation Printers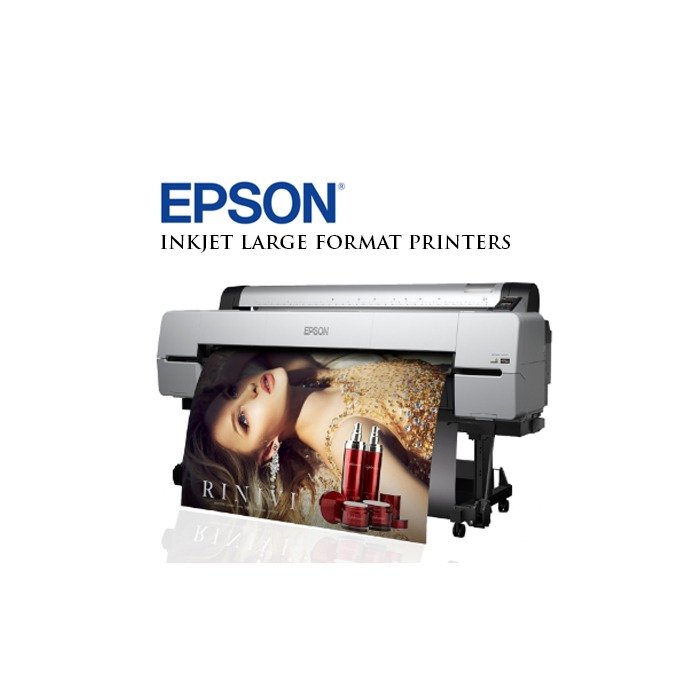 Epson Inkjet Large Format Printers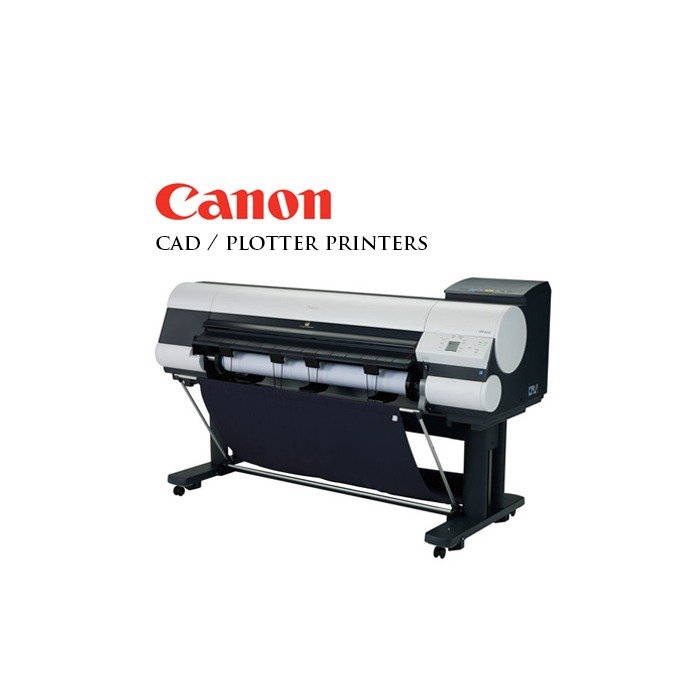 Canon CAD Printers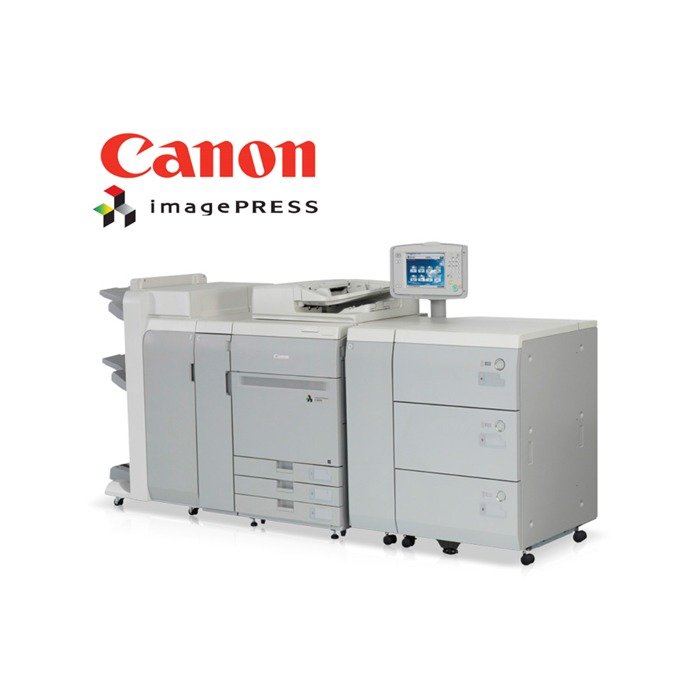 Canon imagepress Printers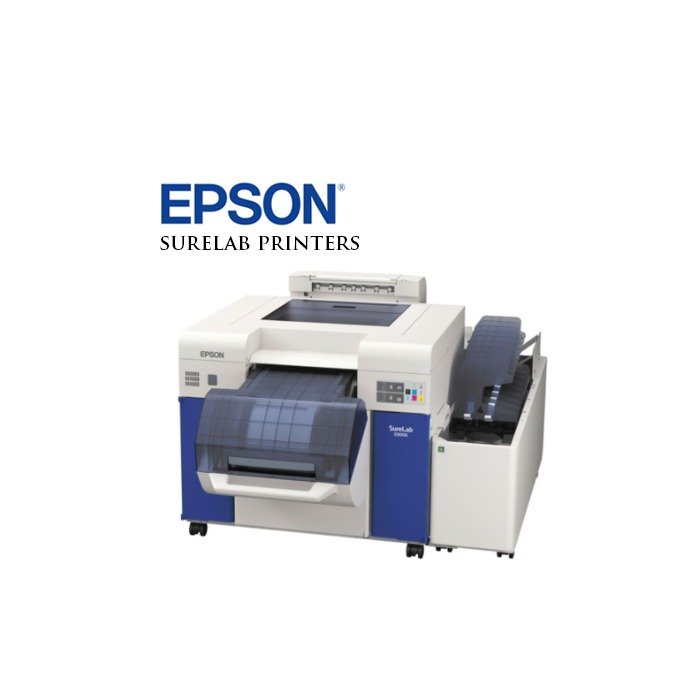 Epson Surelab Printers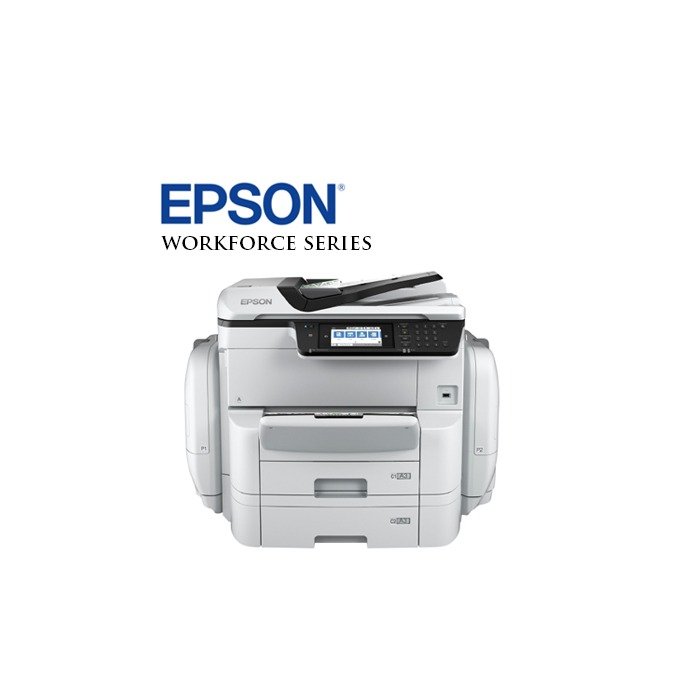 Epson Workforce Printers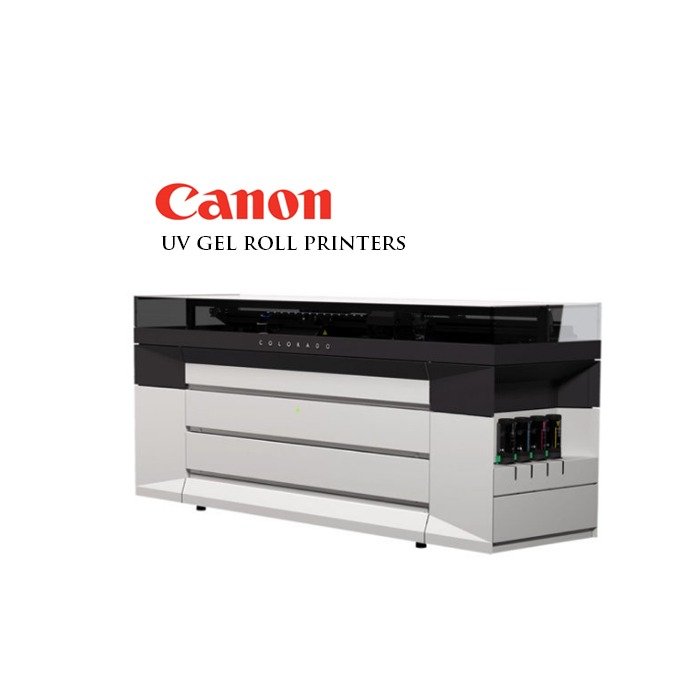 Canon UV Roll Printers
Online Brochure
We have a wide range of the said products with high standard quality to meet your business' demands. From Quality Printing Papers to Large Format Printers, Tenaui is your one-stop shop for your imaging needs.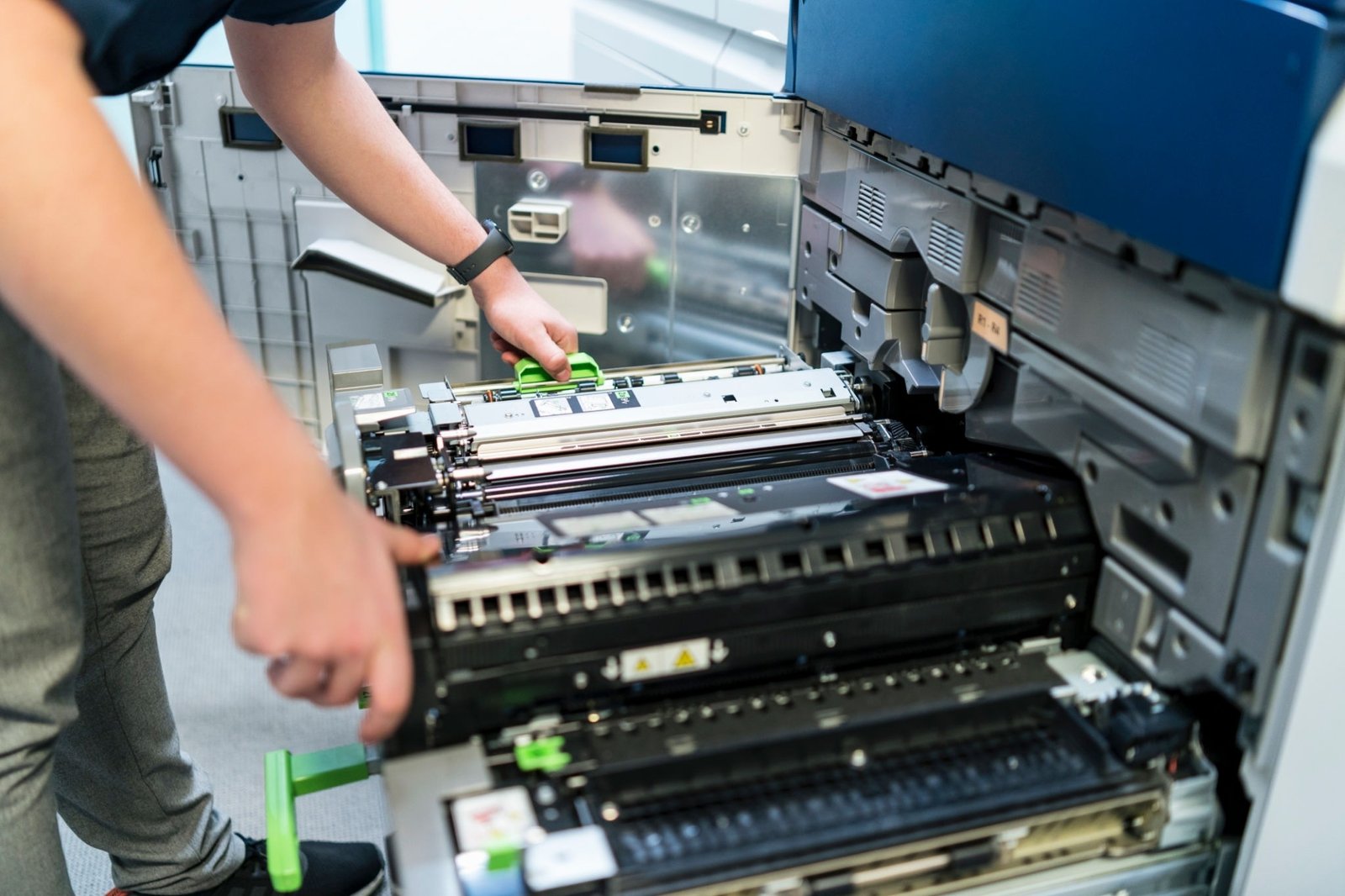 Maintenance & Service
Our customers are our top priority. That is why, we provide the premium in class maintenance and after-service for all our products to them.
Vivamus varius semper suscipit.
Aliquam erat volutpat.
Ut nec magna arcu.