Canon InkJet Large Format Printers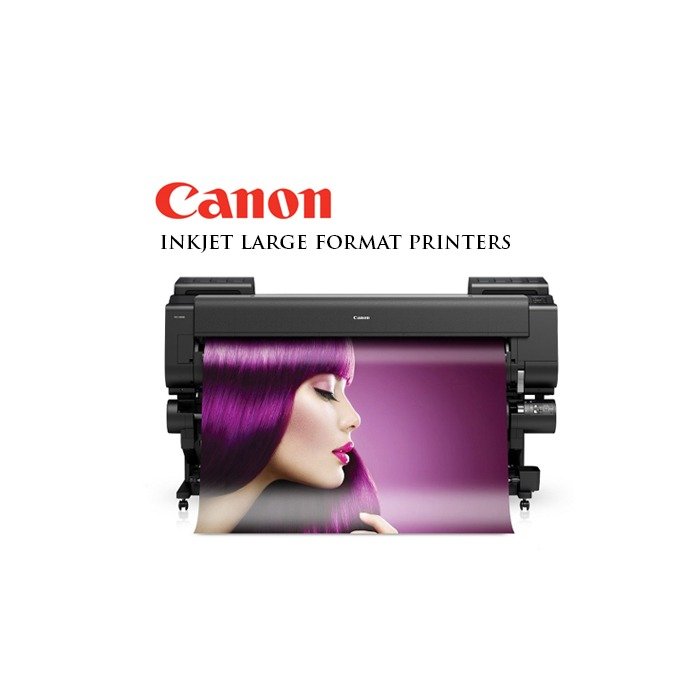 Tenaui is a leading supplier for Canon imagePROGRAF iPF Large Format printers in the Middle East. If you are planning to start your printing business, LFP printer could be a very good option for you! InkJet printers commonly used for printing high quality professional large format posters, photos and art reproductions. As a fact LFP printers are very easy to use and maintain, almost like common desktop printer.
The second generation
Canon ImageRUNNER
is the ideal fit for smaller companies. It offers both a physically smaller footprint in your office space, and a more affordable price point for businesses with professional needs on tighter budgets. The Canon Printers comes with a variety of new tools and features that allow your business to efficiently create professional prints for any project.
Tenaui Middle East officially represent these brands in UAE, Saudi Arabia, Oman and Qatar. Provide full scope of maintenance and repairing services as well as spare parts and original inks. Do not hesitate and contact us! We will be happy to answer all your questions and satisfy your needs.