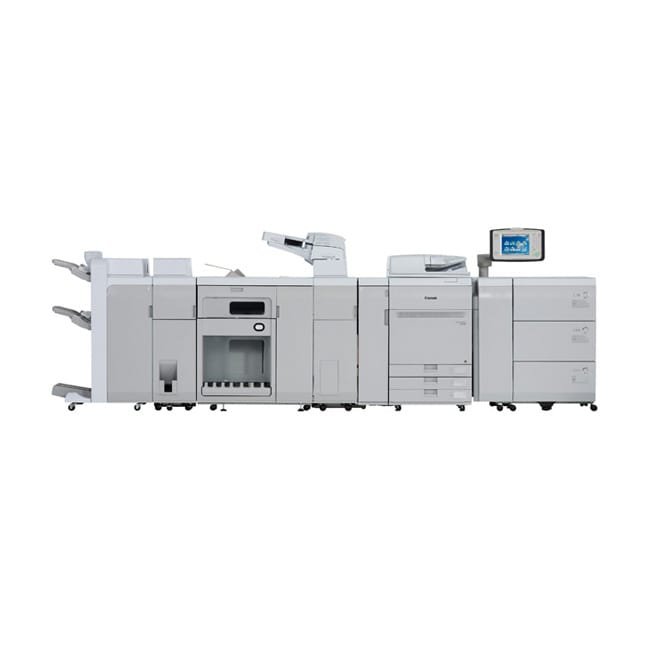 Take print to the next level.
Packing innovative technologies into a small footprint, the imagePRESS C850 and imagePRESS C750 models are designed to provide the best possible return on investment – combining time and cost saving with revenue generation.
Unbeatable reliability
Job after job. Year after year. Both the imagePRESS C850 and C750 are built to deliver the most reliable performance possible.
Faster speeds
Achieving maximum speeds of 85ppm (75ppm for the imagePRESS C750) on stock up to 220gsm, and exceptionally high productivity – even on mixed media jobs up to 300gsm.
Simple solutions
Work is complex enough without your press complicating it further. The imagePRESS C850 and C750 keep things simple, with three innovative and intuitive workflows.
Read More »