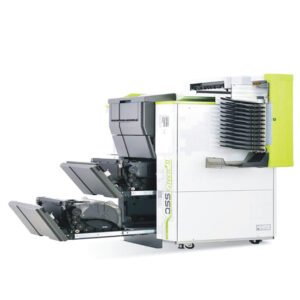 Noritsu QSS Green II
The QSS Green II is the next step in the evolution of Noritsu inkjet printers. Versatile, fast, and energy efficient, the Green II has the speed to keep up with demanding volume, along with the capability of producing a wide array of specialty products.
With support for paper up 10 12″ wide in both roll and sheet format, the Green II is ready for any situation.